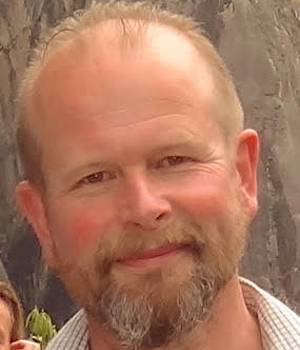 Giles Barrow is a trainer and a supervisor in Transactional Analysis in the Educational field. It was our hope and wish to have him with us in this conference because we appreciate his experience, as well as the vitality and passion that he brings in his role and work as an educator.
Giles started his career as a teacher, then went on to offer support for behavior management in schools and kindergartens. In the last 20 years he has been offering training, supervision and consultancy, all based on TA theory. He also has a vast experience in the process of examination and certification as a Transactional Analyst.
During his career, Giles has written many books and articles that focus on teaching and learning, school culture and leadership, teenage, script and learning, as well as educational theory and philosophy.
Since he moved from London to the rural area of Suffolk, Giles has become passionate with expanding the way we approach education by integrating an ecologic perspective. He now works at his farm with groups of adolescents, children, school staff and leadership teams.
---
Activities delivered by Giles Barrow:
"Cycles of Development"
(Preconference: Friday, October 25th, 16.00 - 20.00)
"Round table: "Lost and Found - Vitality in Communities""
(Conference: Saturday, October 26th, 11.00 - 12.30)
"Health Systems"
(Conference: Saturday, October 26th, 14.00 - 15.45)
"Adult Learning"
(Conference: Saturday, October 26th, 16.15 - 18.00)
"Q&A for CTA"
(Conference: Sunday, October 27th, 11.30 - 13.15)
---